Why use our email services?
Discover our unlimited professional email with amazing features:
Shared calendar and address book on any device
Anti-virus, Anti-Spam and SSL Encryption
Mobility and flexibility
Exchange Active Sync (EAS)
Whether you are setting up for the first time or want to migrate to flexible and cost-effective email solution for your business, our solution is built to fit with your requirements.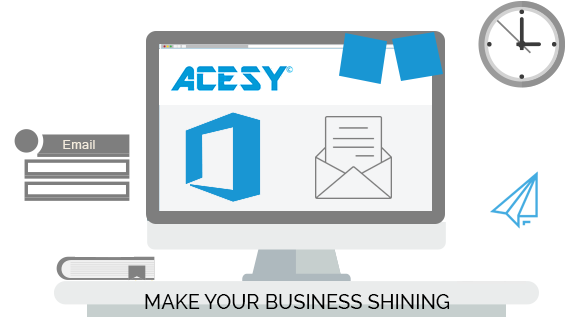 What is offer with our email services?

Customized domain name
Do you need a new domain for your fresh professional email? Let us know. It is free for our email customers.

Easy management
Our service center can manage your email while you are focus on your business. Contact us so we can arrange.

Additional features
Are you seeking for features not listed? You own a dedicated email so we can add features when you want.

Migration
Do not worry about the migration from your existing mail server. Our pro will do it for you.
Features
Basic
Standard
Business
Customized domain-name email name@yourbusiness.com
Unlimited storage
Mailbox size
10GB
5-10GB
10-100GB
User quota
Collaboration features
Security features
Email clients and protocols
Mobility

Features

Cloud storage and sharing
${oneServicePrice.billingPackage.name}
${symbol} ${ parseFloat(rate * oneServicePrice.price / oneServicePrice.number_of_month).toFixed(2)} /Month