Hosting that's easy, reliable and lightning-fast
Take charge of your website with industry-standard ISPConfig or Parallels® cPanel control panels, free 24/7 phone or online support and 99.9% uptime* and money-back guarantees*. With our award-winning data center, you'll be assured that your website is always up and running.
Fast sites = happy visitors
Research shows that a 1 second delay in your webpage load time can cause a 7% reduction in conversions. This can have a huge impact on your bottom line, hence why we do the hard work so that you can maintain industry-leading page load times.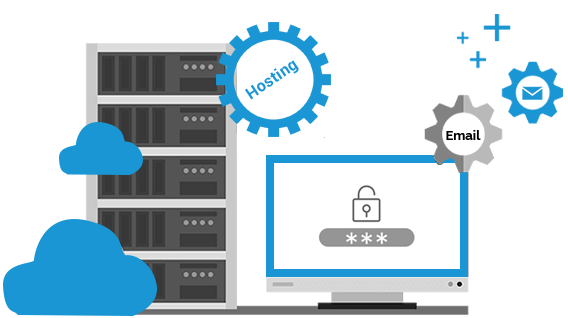 Our Customers
We've provided custom server solutions to countless clients, helping them operate with the utmost
efficiency, functionality, and security.